Caroling Affair | Funny Christmas Documentary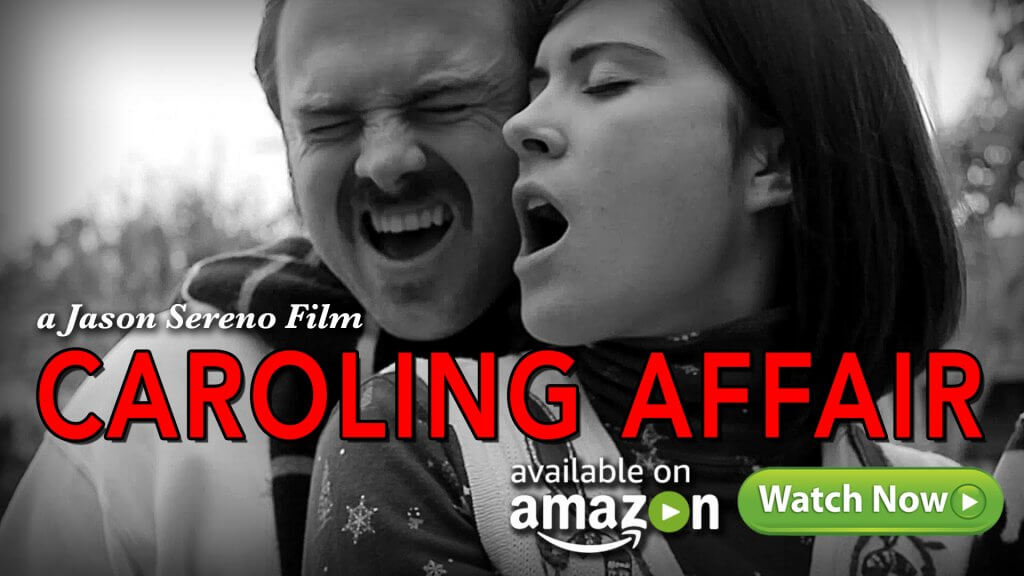 CLICK HERE or the image above to watch our funny Christmas mockumentary in the highest streamable quality via Amazon Prime or read a bit about the project and peep the YouTube video below.
We shot Caroling Affair, a holiday-themed pretentious documentary, with Los Angeles improv group Private Street and their significant others a few years ago. Like most of my pretentious documentaries, the production only lasted a few hours; everyone had a role, an attitude and a considerable amount of freedom to bring their storylines to life. The result is our first YouTube video to attain a Hard-R.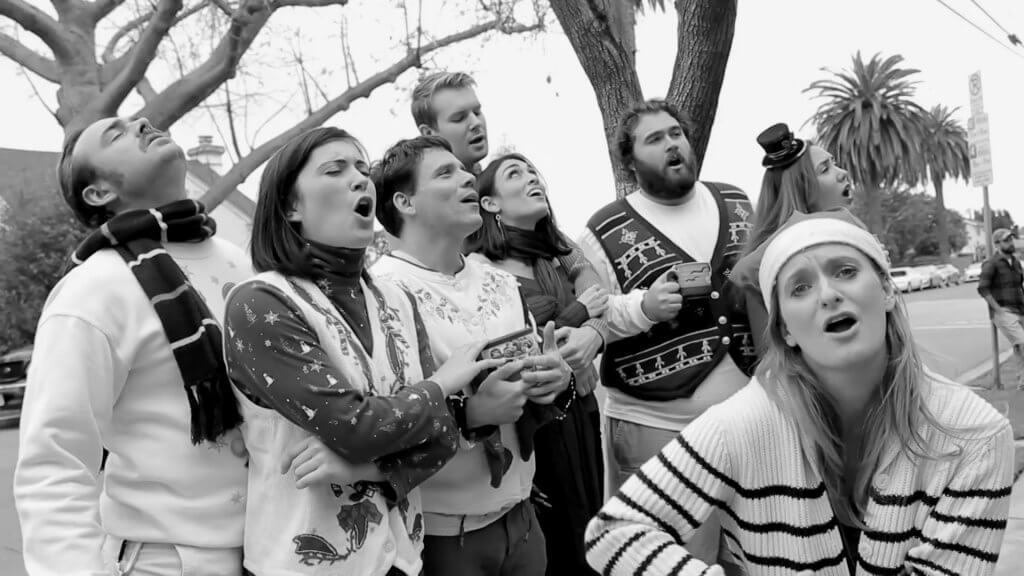 Keep an eye out for all of these talented actors on the web, TV and film. Catch Private Street members David and Yak in the superbly stupid Do You Want to Be In Our Band?
Subscribe to the JasonSereno.com YouTube Channel to enjoy all of our pretentious documentaries and other forms of avant-garde satire.