Rollerblading True Crime Story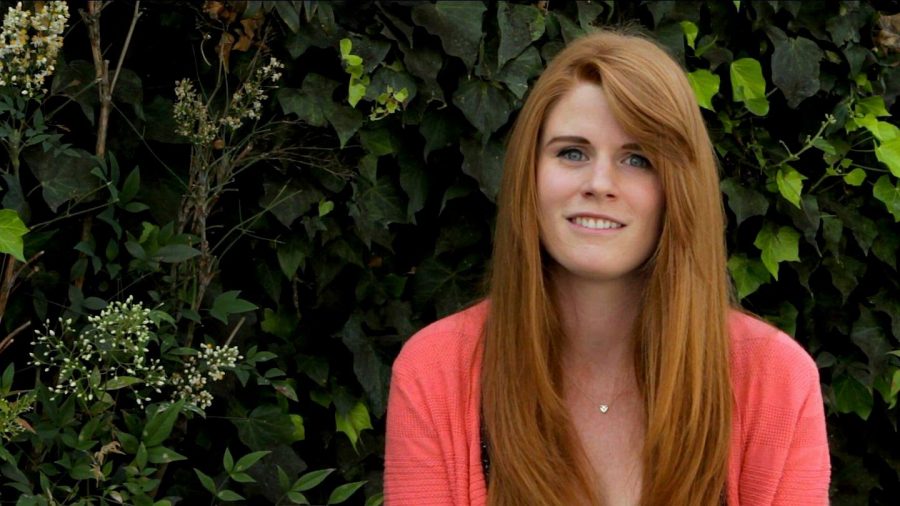 I searched weeks for friends with '90s rollerblading footage before my good pal Whitney Barncord confessed she had a dynamite tape from 1995. S/O to the Barncords for allowing me to sensationalize their memories with this pretentious inline skating documentary.
The team at JasonSereno.com considered producing an offset of our regular pretentious docs that would use archival footage to craft ridiculous narratives like the one you see here, but ultimately the burden of working with families' real-life intimate moments proved too stressful – even for this asshole.
Catch the incredible Whitney Barncord in our Antiques Roadshow Holiday Special. Subscribe to the JasonSereno.com YouTube Channel to view all of our pretentious documentaries.