Gaslight: A Horror Story Inspired by Mike Pence
I was itching to do some type of horror comedy within the format of a YouTube vlog when I saw Mike Pence gaslighting the f**** out of America during the 2016 vice presidential debate, which gave me ample amounts of satirical inspiration.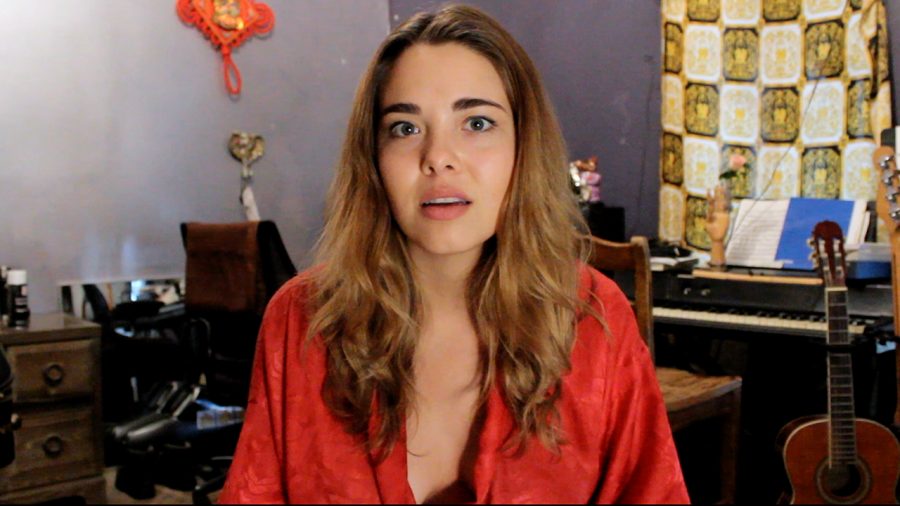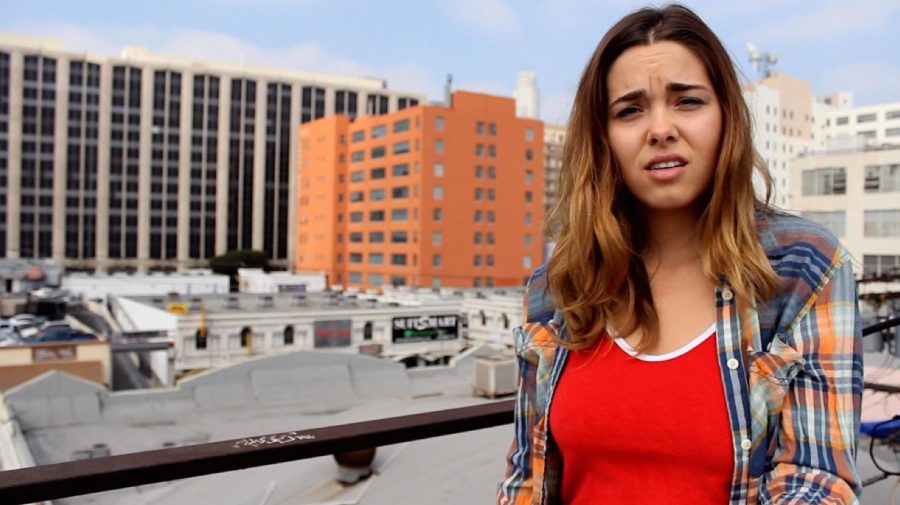 Gaslight: A Halloween Story features Destinee Handly as a woman pushed to the edge after her boyfriend and co-vlogger (me) starts acting strange. SPOILER: This artistic endeavor didn't have much affect on the election, because those Russian-loving GOP bastards are currently in control of the White House.
Sorry for being angry and political; I just love America so much.
This 18-minute monster also features Katy Habib, Anthony Marks, Elmo Lovano and Justin Miles (Cooking For Dads). Watch more incredible mockumentaries by subscribing to the JasonSereno.com YouTube channel. You can also see Destinee and Justin in our Antiques Roadshow Christmas Special.
Go Cubs. Watch our amazing short film ON youtube, which everyone AT youtube will be talking about tonight: https://www.youtube.com/watch?v=CnpZnc7N6l4&list=PLK3sT4–DFGCQLSy4xJgcLV24nobVmCcn&index=1

Posted by Jason Sereno on Friday, October 28, 2016