Funny EBT Rap Song | Granison Crawford
You got it real rough, huh, pal?
You ever had to wash your clothes with a bar of soap? You ever syphon gas out of your neighbor's lawnmower 'cause your tank was empty? You ever live off peanut butter and jelly sandwiches for six goddamn years?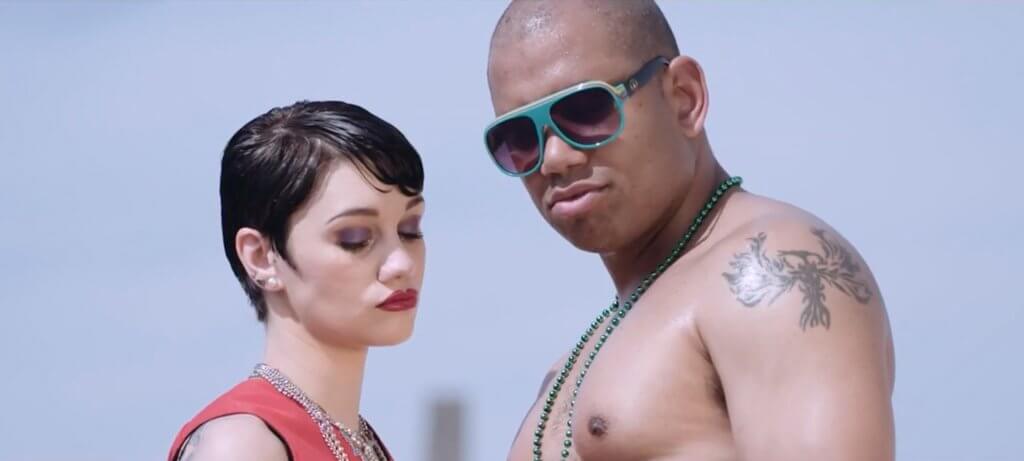 My buddy Granison Crawford (aka S-Illy) has conceptualized, dramatized and delivered a raucous music video that details the lone bright spot in low-income life: EBT (aka food stamps, aka #SWYPE).
See the video for #SWYPE below or take a look at some of the highlights first if your debilitating trust issues won't allow you to accept my endorsement.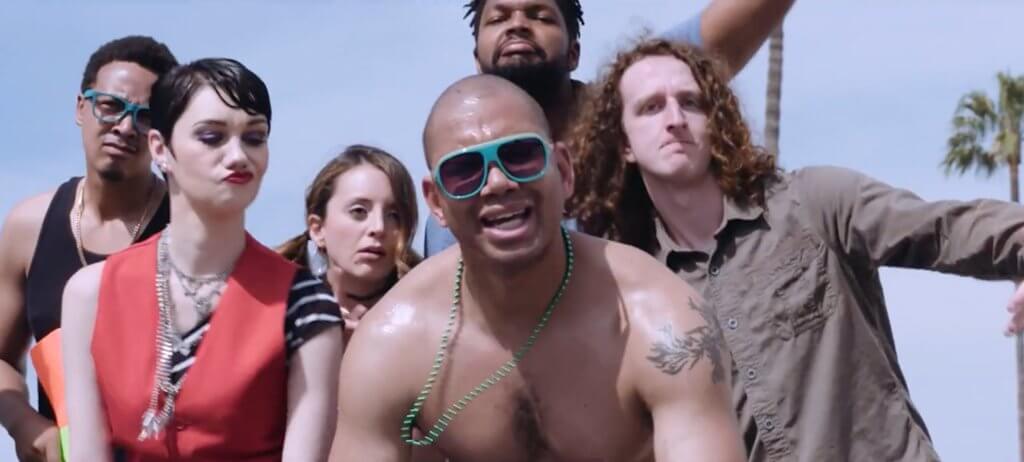 1) Initial thoughts – Damn, Granison is kind of cut. He's one of those guys who looks so affable you don't notice his maintained physique, but – at this point in the video – I'm thinking he works out 2-3 times a week, minimum.
Also, Rosey Locks on the right is laying claim to some of the star power in this project; He might be a dark horse to lead this crew one day.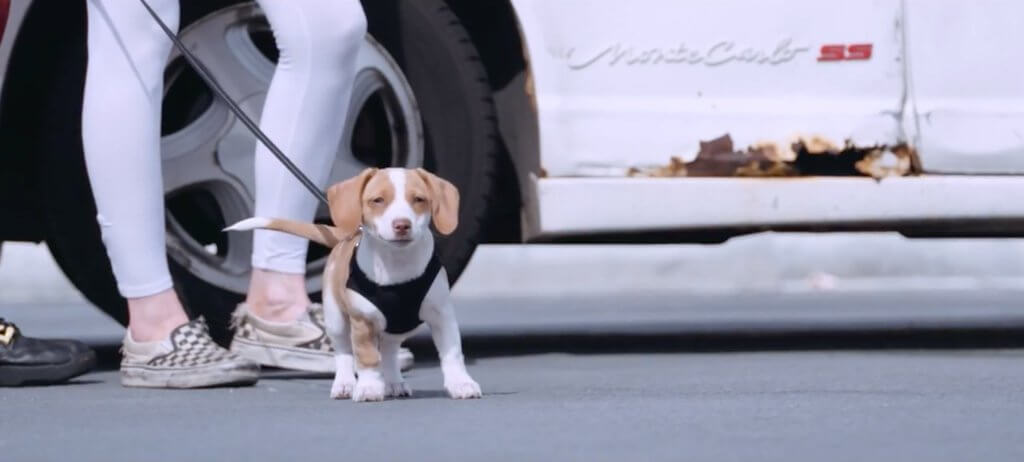 2) Cute dog, nice frame. My family beagle likes to do her business outside, run in the house and jump on my face, but this puppy looks cool. If you're reading this, f*ck you, Mia. You're blind as shit.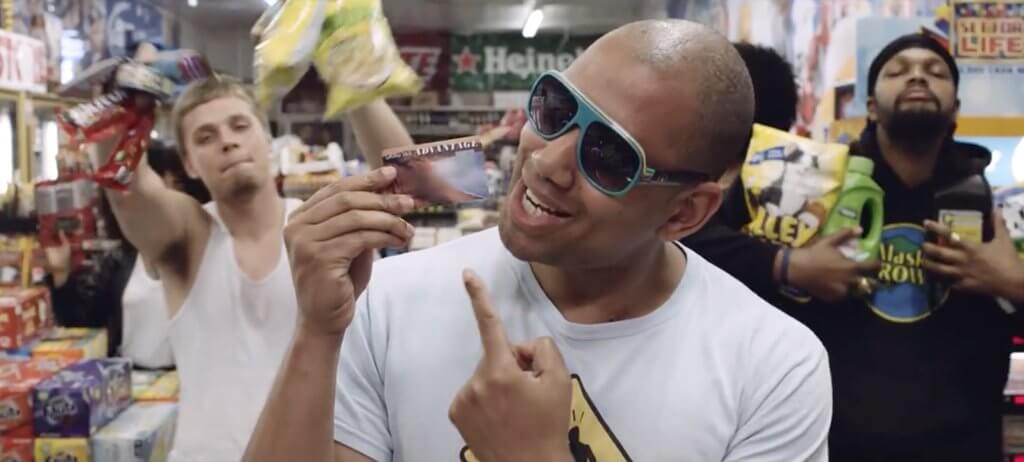 3) I might have swiped one of those cards a while ago if I knew Skittles and laundry detergent were on the menu. Come to think of it, my college roommate used food stamps to buy $300 worth of steaks every month. Has everyone always been smarter than me?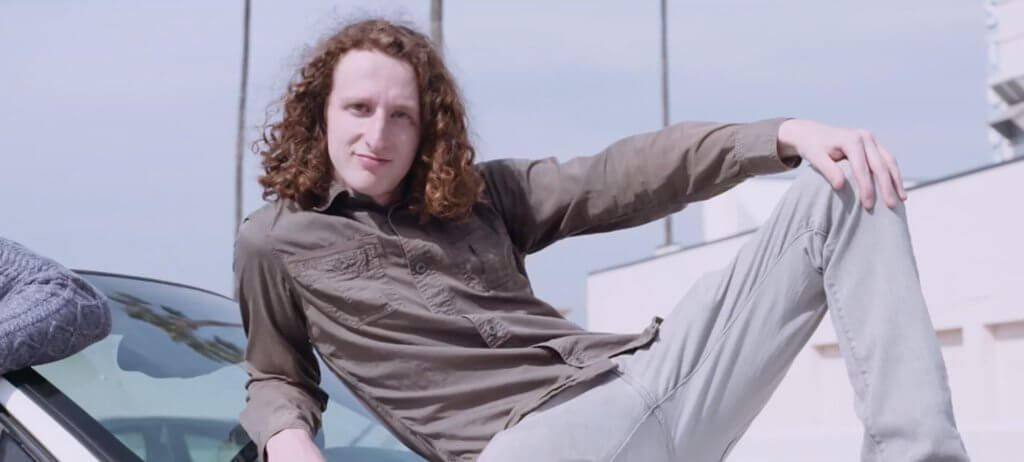 4) Damn, dude! You need to pull it back. A LOT. What's happening here is a blatant attempt to take control of this video and this crew. Nobody expected your power move would come this soon, but here we are, and there's still a lot of song left.
… Watch #SWYPE right here. And, if you get a chance to see Granison perform standup in Los Angeles, do it. He's funny AF.


You can also see Granison begrudgingly – but convincingly – poke fun at an Amish man in our 22-minute mockumentary, My Rise and Fall | The Jebediah Jacobs Story, which premiered on Amazon last month.