La La Land Comedy | Another Day of Hell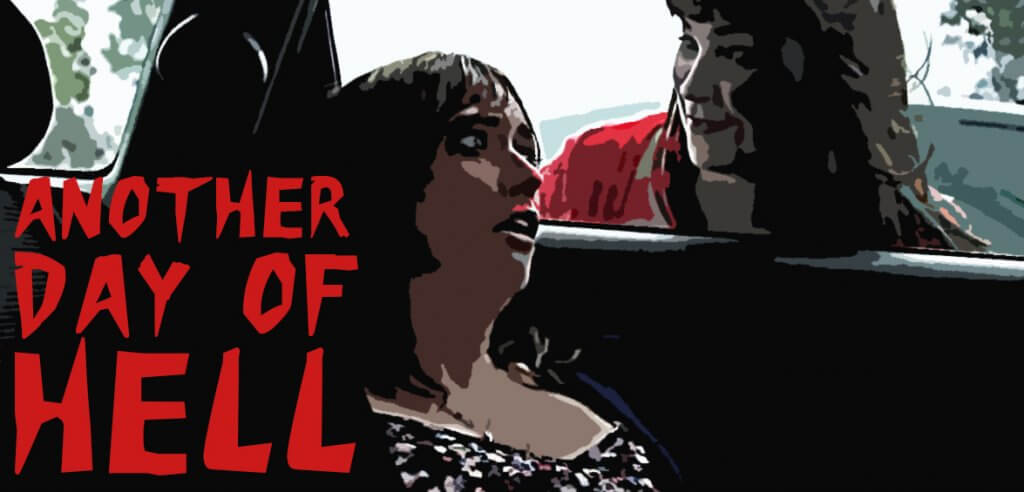 Let's be real. La La Land is a good movie with a great ending that allows us to romanticize about the people we used to bang.
And, although we could debate the merits of the world's two whitest people dissecting jazz and society's lack of appreciation for it (while talking over a nearby quartet, ugh), no one can argue against the merits of Another Day of Hell from TightFive Comedy.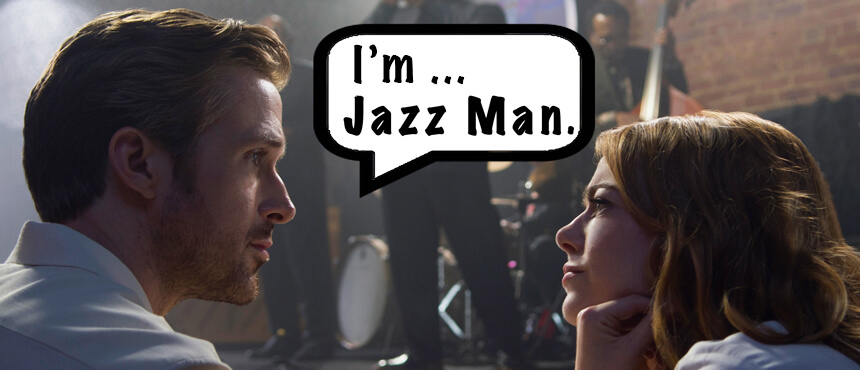 Watch the sketch below to see how the plight of a trapped couple (Georgie Guinane & Kyle Helf) transforms the La La Land opening number into a hilarious nightmare; It's the kind of video that even the most self-absorbed Angelenos can appreciate.
… The sketch was brought to my attention at Nora Jobling's (Cooking For Dads, Cooking For Moms) birthday party a few weeks ago. It was a private event.


Also Starring Sam Gurnick & Ramona Czernek
Directed by Ori Guendelman & Kyle Helf
Written by Georgie Guinane & Kyle Helf
Cinematography by Ori Guendelman
Location Manager: Ramona Czernek
Edited by Samantha Gurnick
Watch more content from of our Funny Friends like Justin Miles' Text Message Comedy and Future Roomies' Dinosaur vs. Robot Music Video.