Sexy Music Video w/ Dare Taylor
You've Been Sleeping on Me is the first single off The Get Lost Losers Soundtrack. We wanted to make an upbeat 90s-inspired semi-story-driven sexy music video to go with the catchy tune so we enlisted the skills of our friend Dare Taylor, a globetrotting model and influencer with a heart of gold.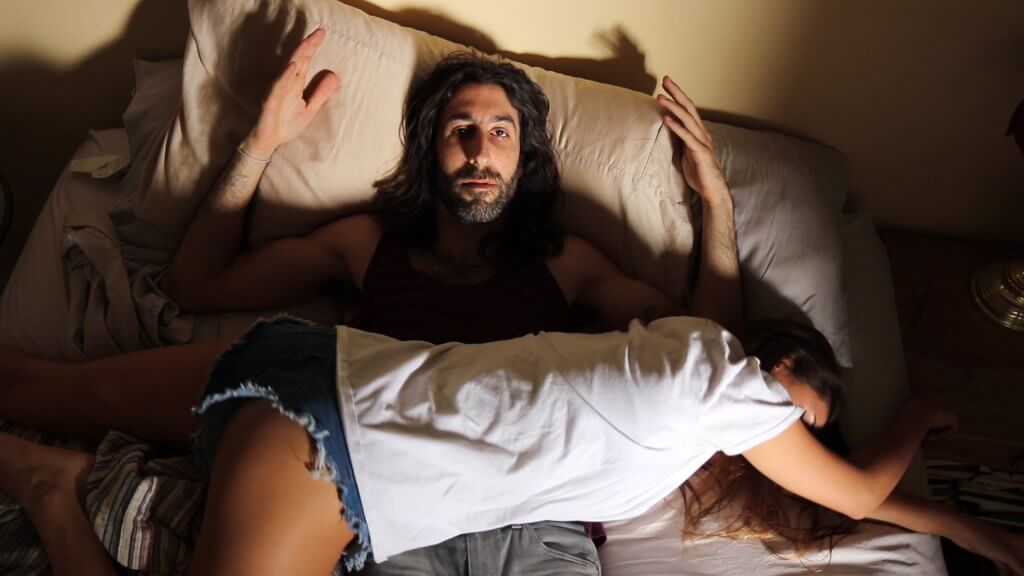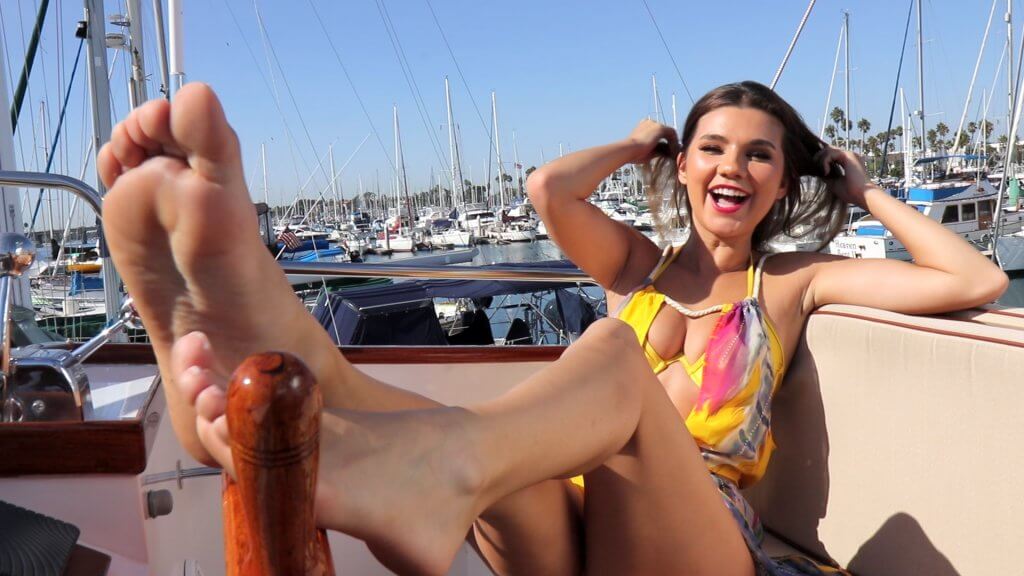 Also appearing in the video is The Get Lost Losers manager, Colton. For those of you who've seen The Get Lost Losers movie, you may have noticed Colton is now 12 years old. So, everyone who made fun of us for having a 10-year-old manager in the film: 'Sup now, bros?
Rounding out the cast is Chuck Moore, The GLL Director, as The Mysterious Norwegian Man and Chuck McCarthy, The GLL Producer, as The Boisterous Ballplayer. What kind of ball does he play? While writing the song, I pictured a baseball player, but ol' Chuck #2 looks more like an offensive lineman; these are the painful compromises we must live with to produce our art in a collaborative way.
And let's not forget the band – Christophe Zajac-Denek, Orly Gal, Anthony Marks and me – who did a fantastic job playing themselves. As a creative entity, we appreciate grit and natural light over production value and LEDs. We're different. Bet.
Hopefully, the music video gives you some Gin Blossoms vibes. If you still haven't seen The Get Lost Losers movie, which has won international awards in countries we've never been to, what are you waiting for? Live this part of rockumentary history as it's happening, bruh.
You can buy The Get Lost Losers Blu-Ray on Amazon or Amazon Prime Video. Wanna rock out in your car? Follow this link to find the soundtrack on your favorite streaming service.