College Girls Song w/ Christiann Castellanos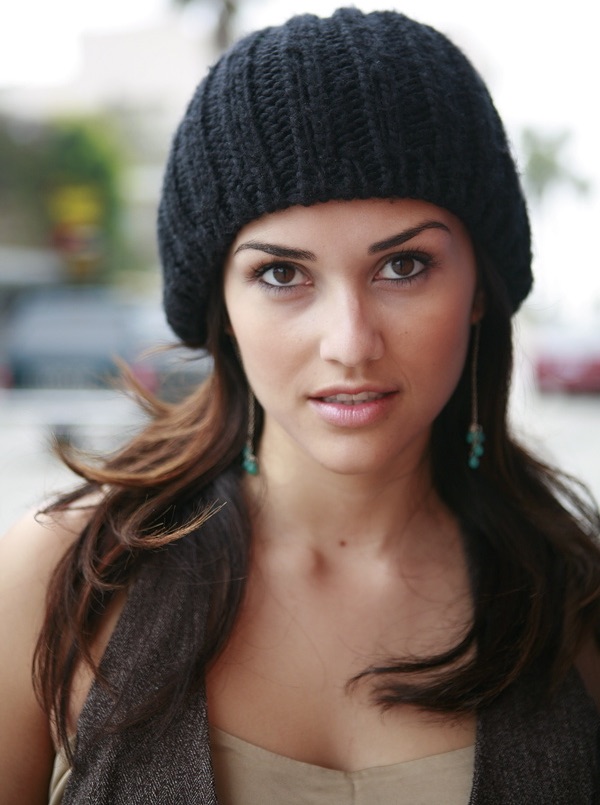 Christiann Castellanos is a supremely talented actress and performer who's appeared on everything from The Middle and It's Always Sunny in Philadelphia to American Crime Story and Longmire – not to mention comprising 1/3rd of the hilarious all-female sketch group Awkward Kids.
Christiann drops the response verse at the end of our Too Old For College Girls, a music video that takes a satirical look at the superficial nature of May-December romances. Her delivery gives the video its levity and the final layer of satirization, which also puts it in line with the audience's perception of this middle-aged male rapper's diatribe.  #ART
Subscribe to the JasonSereno.com YouTube channel to watch more of the Internet's best satire, and click on over to Christiann's YouTube channel to see her outstanding work.