2022 Comedy Movie of the Year | The Get Lost Losers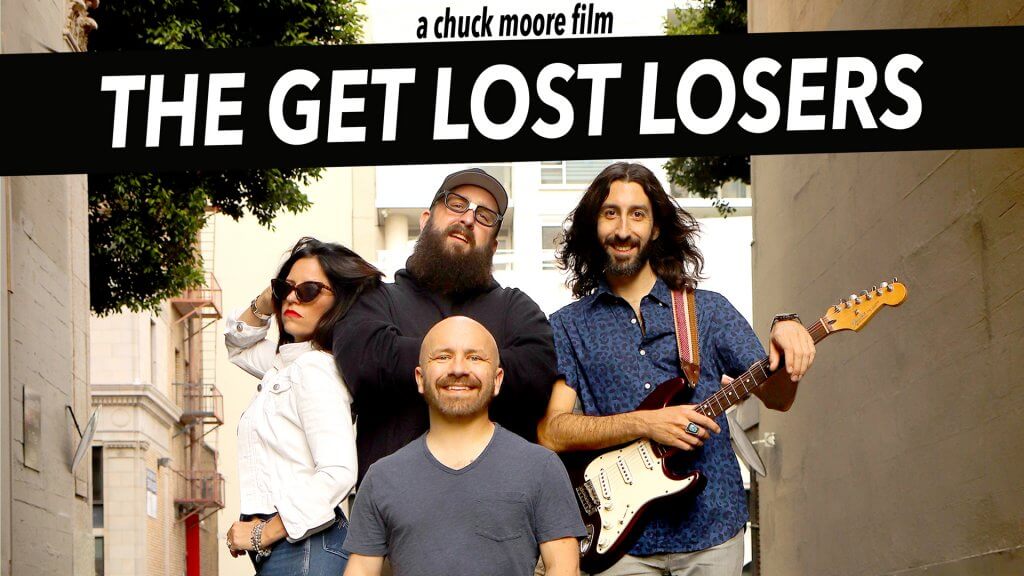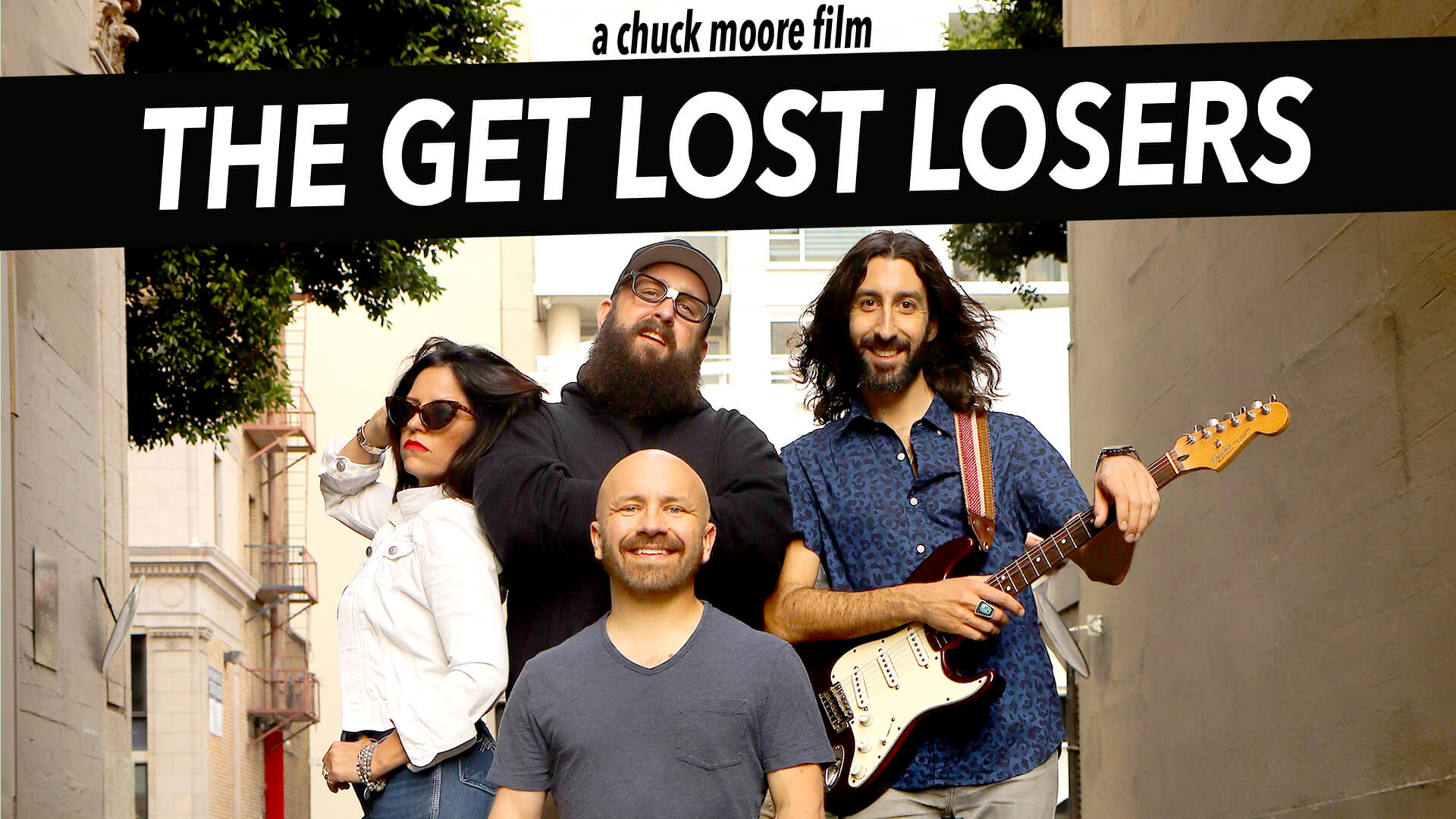 The secret is out. The Best Comedy Movie of the Year is The Get Lost Losers. This little 2022 indie rockumentary was the gem of last season's film festival circuit and is NOW AVAILABLE on Blu-Ray with 25 minutes of bonus content.
Some are saying The Get Lost Losers is like Spinal Tap but with more heart. Others say it's like Tenacious D with sexy people. A few say it's like Flight of the Conchords with a hint of masculinity.
Yes, I am the star of the film but that's besides the point. Even if I wasn't in the movie or the co-writer of the soundtrack, I'd still think it was great. The Get Lost Losers is THAT GOOD. According to the film site StixPicks, we're "pitch-perfect." Andy Scott of Soul Fuzz said, "If Jack Black and Vince Vaughn had a baby but didn't hug it once, that's Jason Sereno." Pretty cool compliment, right?!
It's not hard to be proud, man. My fellow bandmates – Anthony Marks, Orly Gal & Christophe Zajac-Denek – really delivered. Our supporting cast, which includes the funniest people I know, also killed. Cinemas erupted with laughter. People asked for our autographs. It was a trip.
You can get your copy of The Get Lost Losers Blu-Ray at Amazon or Walmart.
Don't have Blu-Ray? Buy the movie on Amazon Prime Video.

Learn more at TheGetLostLosers.com.
Click HERE to find the Soundtrack on your streaming service.