Who plays Aunt Tiffany on The Righteous Gemstones?
For comedy TV fans, Atlanta actor Valyn Hall has been a major bright spot on The Righteous Gemstones since the show debuted in 2019. Her portrayal of country bumpkin Aunt Tiffany delivers a brilliantly-tragic take on the hazards of rural naivety when pitted against the lamentable motives of megachurch pastors.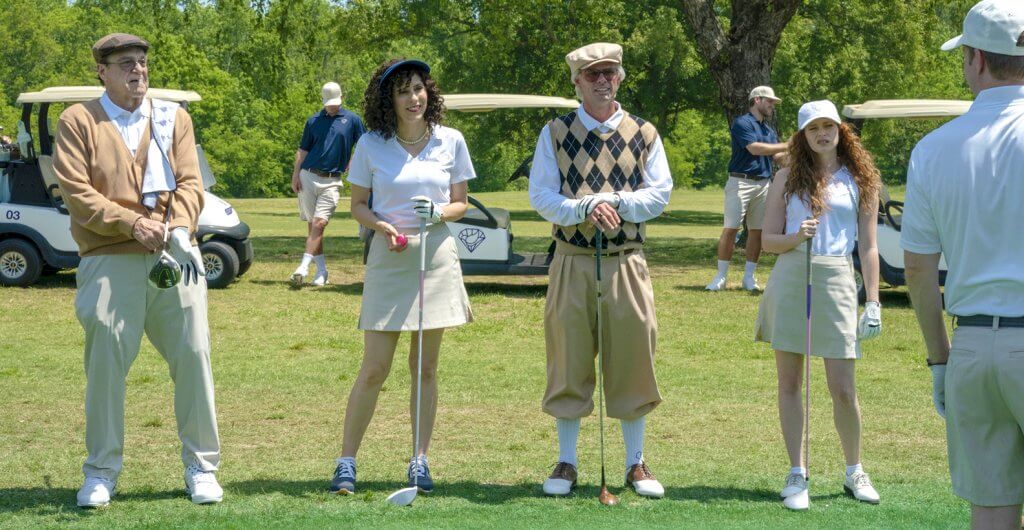 Gemstones features a star-studded cast – John Goodman, Danny McBride and Walton Goggins to name a few – but Valyn more than holds her own. In fact, she steals about every goddamn scene she's in.
And that's what I've been telling (texting) people who were looking for quality TV during the pandemic: "Watch Gemstones. Aunt Tiffany steals every scene."
A few days go by and a text comes back: "You're right. She does steal every scene."
A few more days and another text: "I literally just watch her expressions and crack up."
And a few days after that: "Hey, do you think she'd act in a short film we're shooting on 16mm?"
I do not respond.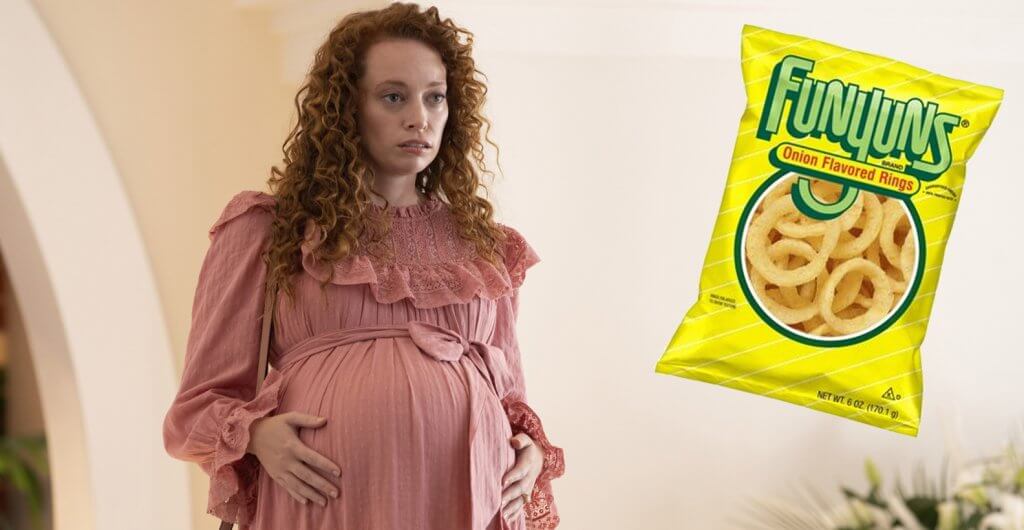 … I met Valyn Hall nine years ago during a dark time in my life when I'd rent office space by the hour and invite 12 actors in for table reads of unproduced projects. After getting held up by crosstown traffic, she hurried into the conference room with those apricot locks flowing behind her, "I'm glad I made it – I really loved the script."
Boom. Best friends.
Back then Valyn had already acted in a handful of films and voiced a character for the Grand Theft Auto video game franchise. Like a lot of actors with full-on lives and people who genuinely care about them outside of Hollywood, she'd transplant to LA for pilot season, land a few guest spots or lead roles on series that didn't make it to air, and repeat the onerous process the following year. It's a tough racket trusting a room full of suits to see the merits of your artistic endeavors but that's the game. And, although Valyn hadn't scored that life-changing role yet, she was getting closer each time out.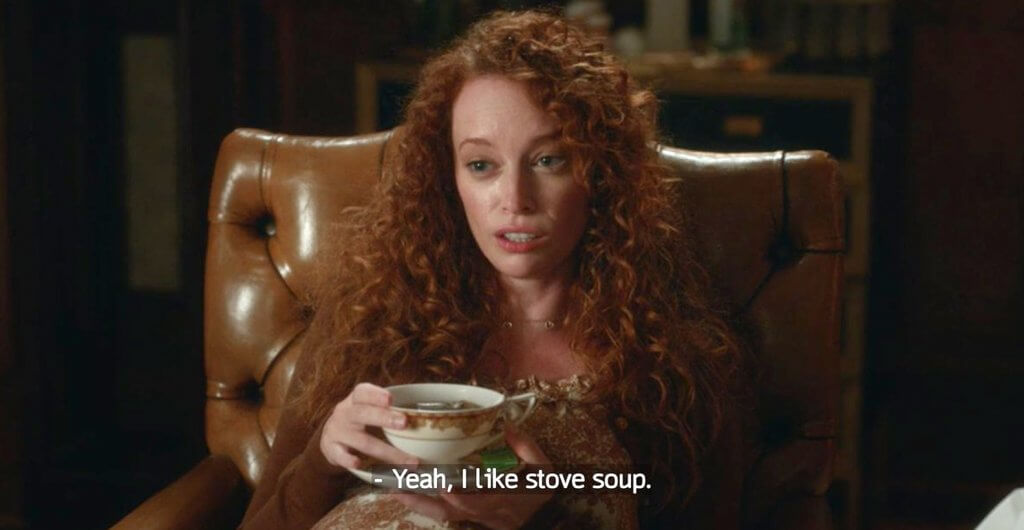 But then, one season, Valyn didn't come back. A rumor spread that she'd won the Publisher's Clearing House Sweepstakes. Others believed she might have been working undercover for the FBI the whole time; she was just too good, you know?
But the truth was she didn't need Hollywood anymore. With Atlanta becoming a prominent hub for film and TV, Valyn was able to live every artist's dream: to do what she loves in the place she loves. And, just a couple of years after making that last 30-hour trek across I-40, she was flying back to Los Angeles for her Aunty Tiffany teeth fitting.
This time the suits definitely got it right.
Follow Valyn Hall on Instagram and Twitter. The Righteous Gemstones is available on HBO Max.
Looking for more outrageous laughs? Watch the trailer for The Get Lost Losers. Subscribe to the JasonSereno.com YouTube Channel for all the best comedy as it happens.