See What the Cast of 'Sicario' Looks Like Now
Curious to see what the cast of Sicario looks like now? Of course you are.
When Sicario hit the box office in 2015, it propelled stars Emily Blunt, Benicio Del Toro, Josh Brolin and seventeen other physically-fit actors into the handheld action movie genre.
Scroll through the slideshow to catch up with the cast and see what these stars look like today. Some of them might surprise you.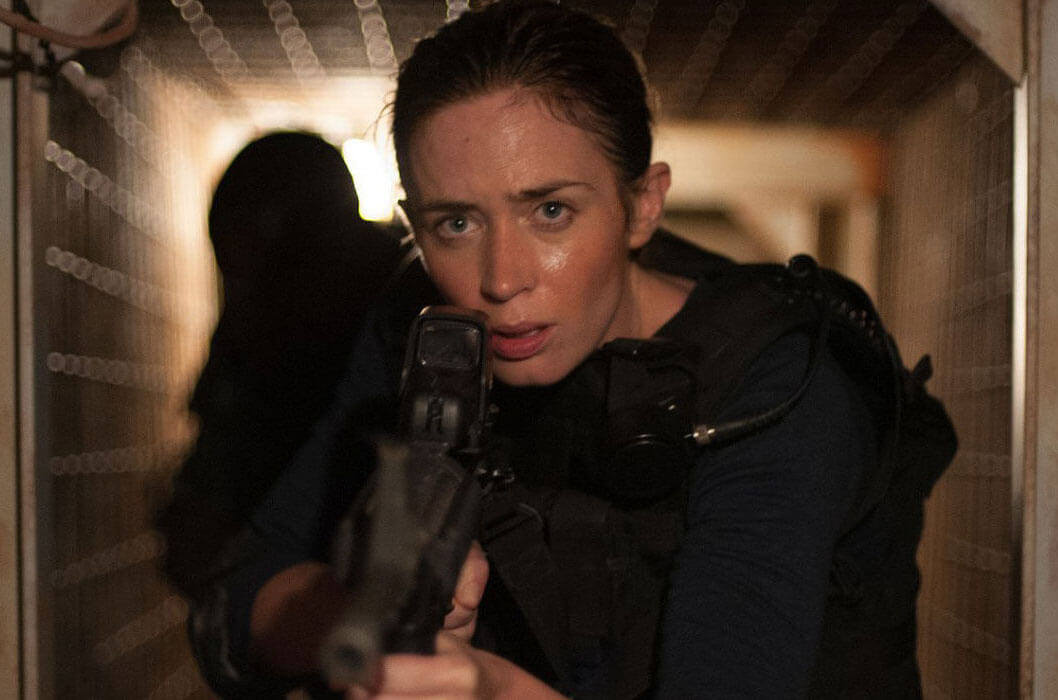 Emily Blunt (then)
Blunt, who played Kate Macey in the film, had a few starring roles after Sicario but her career has simmered since.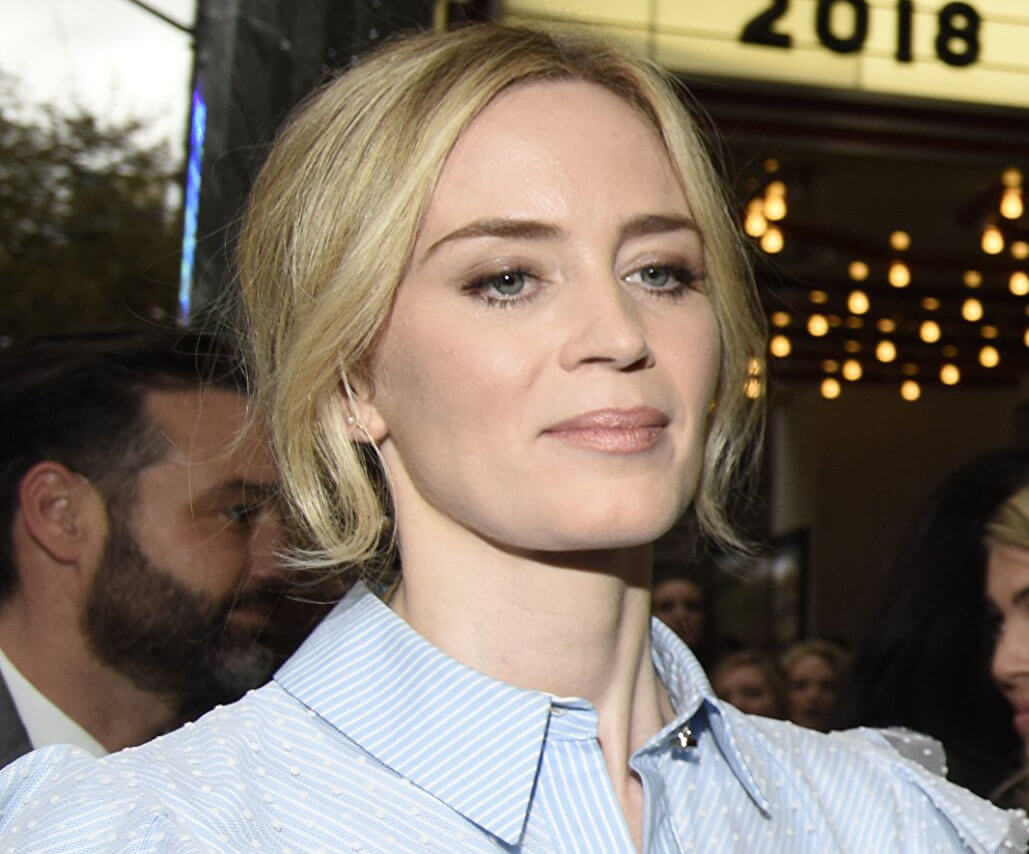 Emily Blunt (now)
According to my nutritionist, Blunt last starred in her husband's low-budget silent horror film (?). Here's hoping she bounces back.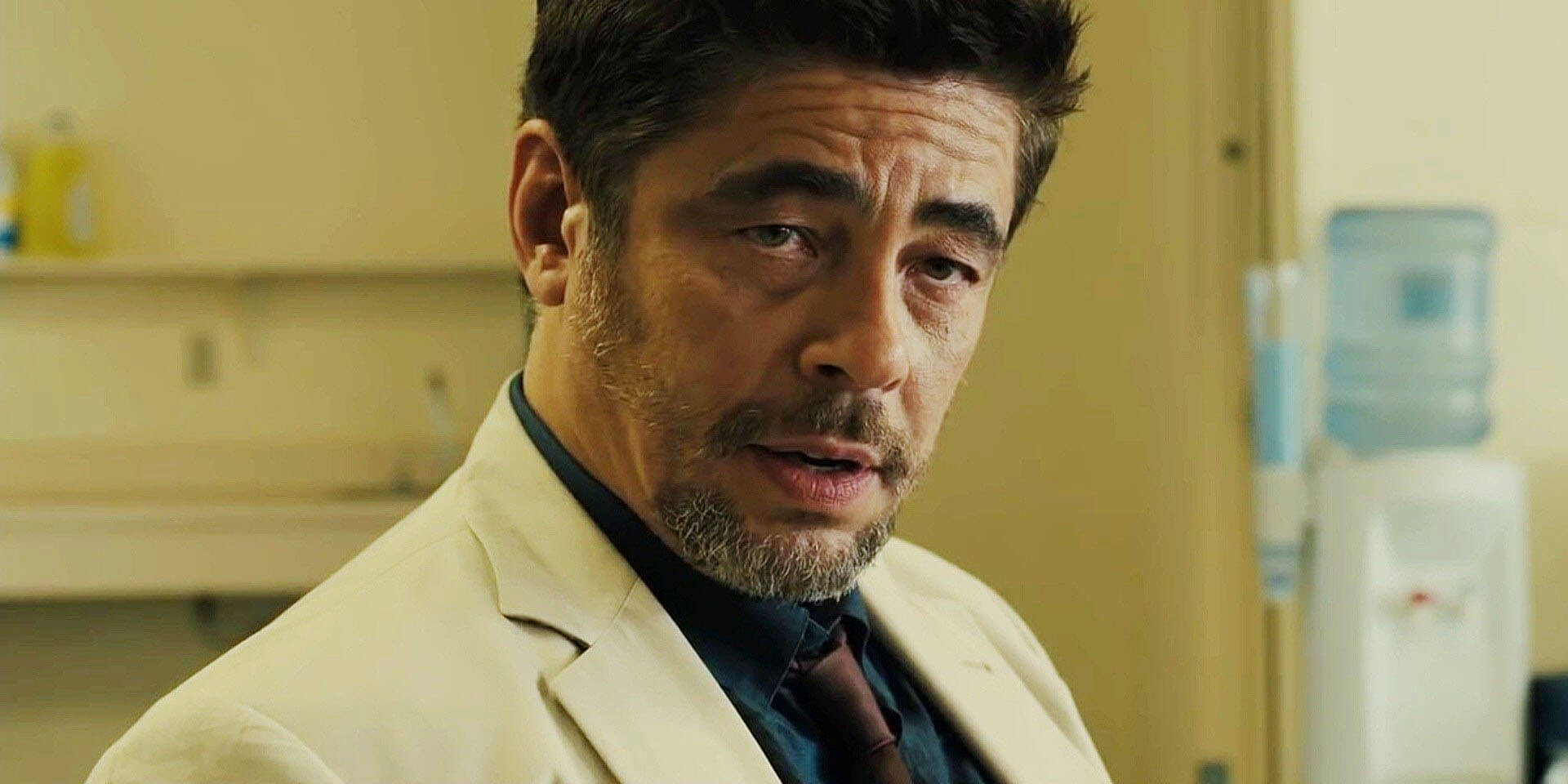 Benicio Del Toro (then)
Del Toro played ruthless mercenary Alejandro in the 2015 movie but left acting for a different form of entertainment.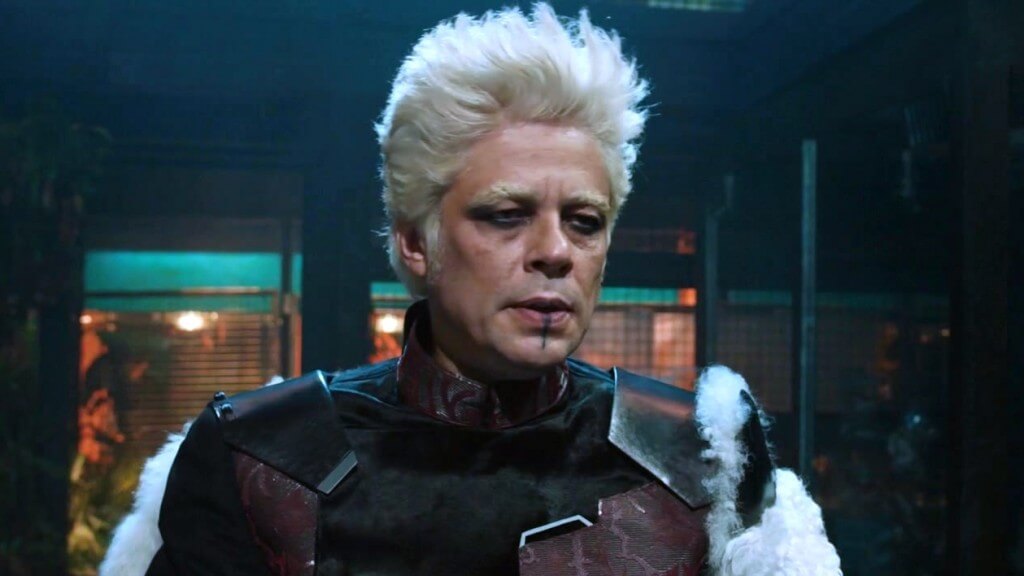 Benicio Del Toro (now)
The retired actor's nightclub opened in Paris' Red-Light District last month.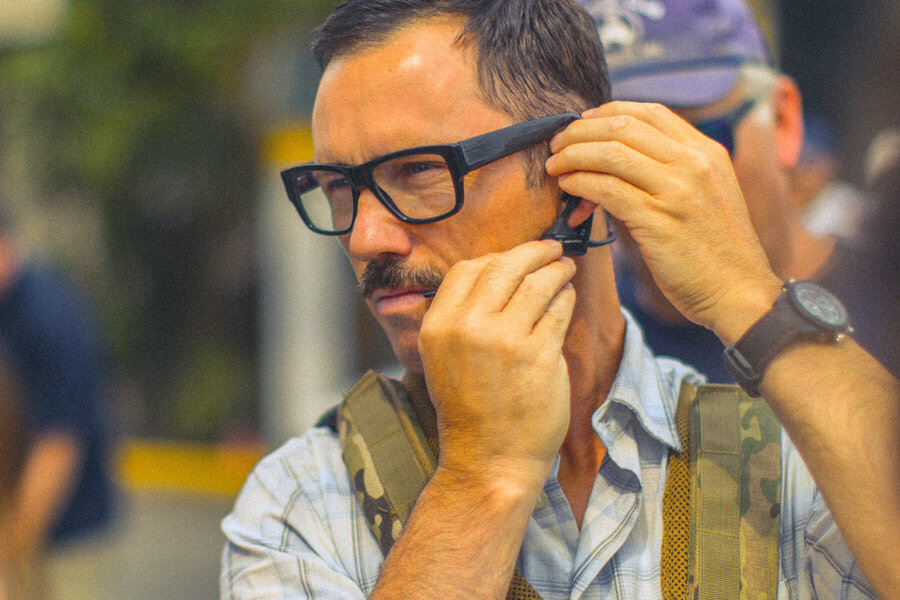 Jeffrey Donovan (then)
Donovan played the pragmatic Delta operative, Steve Forsing, in the 2015 film.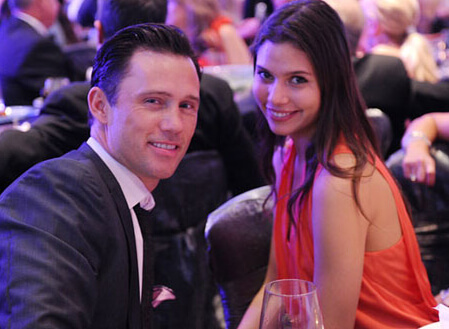 Jeffrey Donovan (now)
He was last seen spending 'dat Burn Notice money - 111 episodes, damn!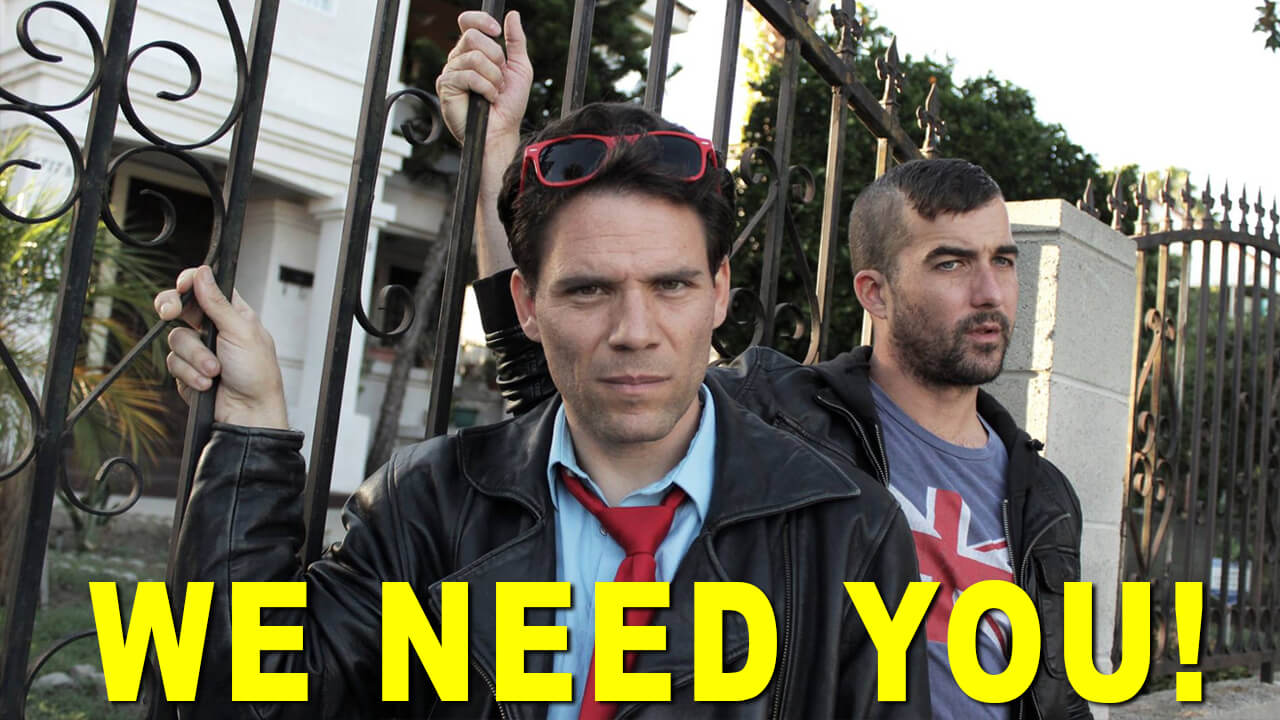 Advertisement
CLICK HERE to join the worst band in Hollywood.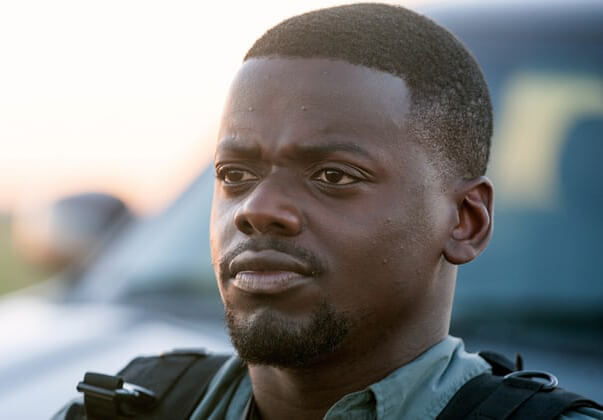 Daniel Kaluuya (then)
Kaluuya played Reggie Wayne (not the football player) back in 2015.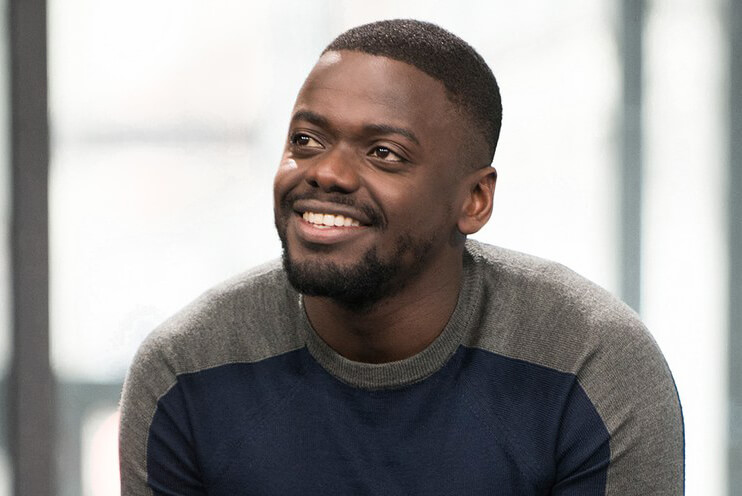 Daniel Kaluuya (now)
The actor recently starred in Black Panther but is not the guy from Black Panther; someone please convince my neighbor.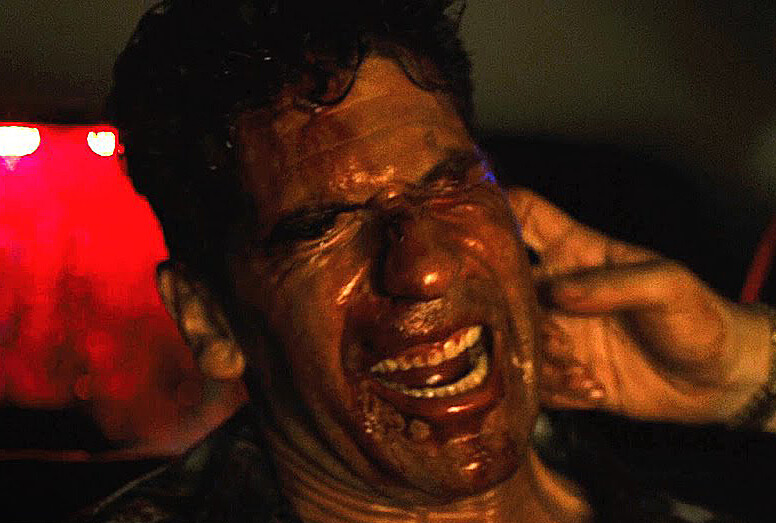 Jon Bernthal (then)
Bernthal played Ted, a crooked agent who crossed the wrong crooked agents.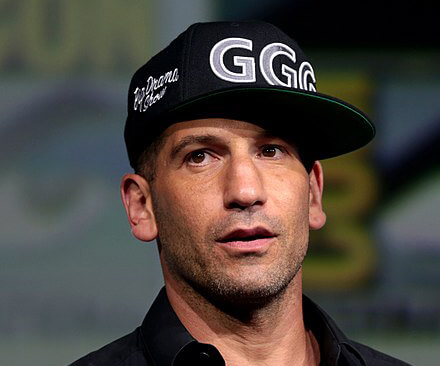 Jon Bernthal (now)
Today, he wears his hat to the side.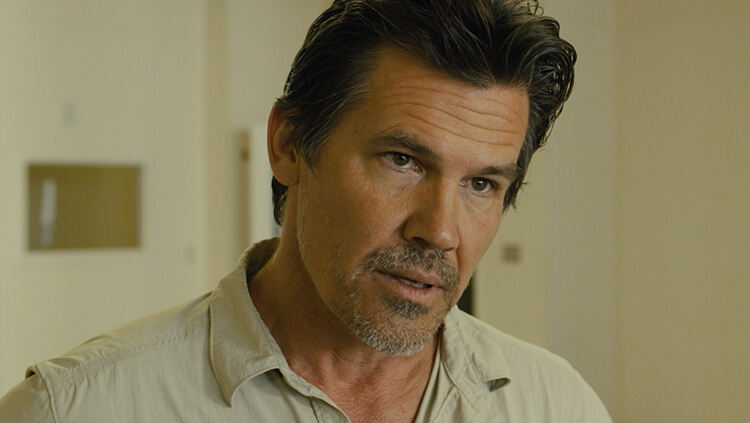 Josh Brolin (then)
Brolin portrayed the puppet master, Matt Graver, who was just an all-around shitty dude.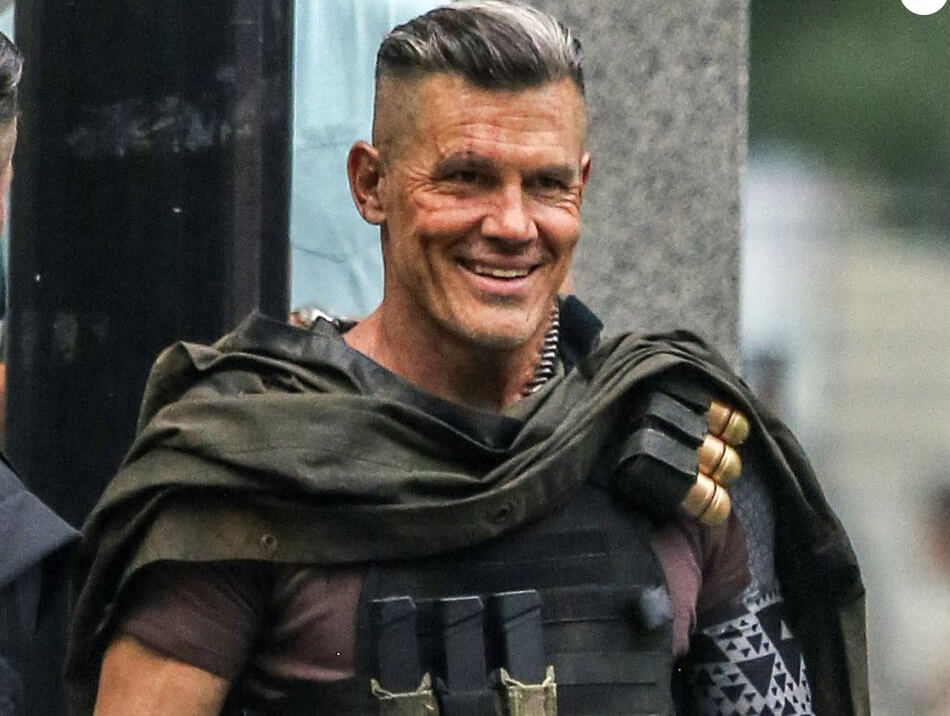 Josh Brolin (now)
This April, he began dancing full-time at Del Toro's Paris nightclub.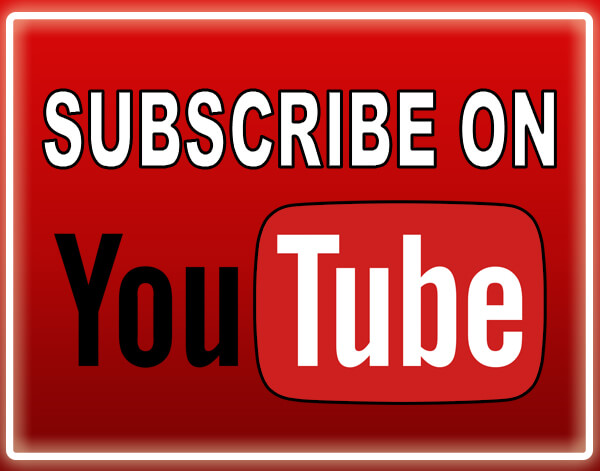 Follow Jason Sereno on twitter and facebook to catch more cutting-edge comedy as it's released. Looking for story-driven laughs? Watch one of our award-winning dramedy series.