The Pussyfoot Banned Shoe Commercial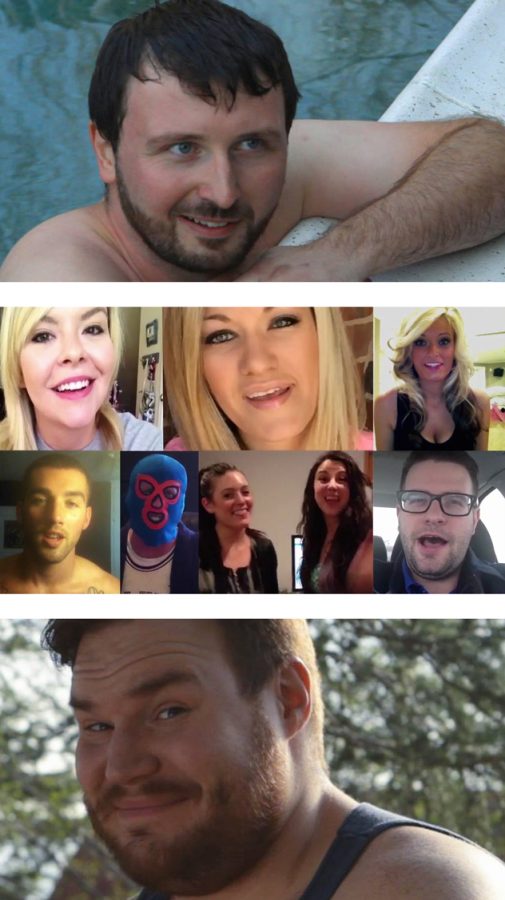 SNEAKER NEWS: Well, here we are again. This is me; acting like the worst version of myself, treating everyone as if they're stupid idiots, and trying to steal money from any poor sap who'll take the bait.
Sure, it's a schtick. But, damn, I'm convincing.

The PussyFoot was the natural progression from our How to Get Laid with Facebook Nerd Workshop and subsequent Spoken-Word Orgasm Instructional DVD, Unlock The O.
This ridiculous infomercial, which doubles as a low-hanging pun that no other groups had the bravery to tackle, features the undeniable talents of Roger Mohn, Chaz Moore, Jason Bice, Rachel Steinhauser and a few real-life JasonSereno.com fans who responded to an innocuous Facebook post.
Out of all the gags in the video – and, believe me, there are several – the bonus boot product shot is probably my favorite. Fun Fact: We used beef-flavored dog toothpaste to achieve the desired (cough) result for the end screen.
Subscribe to the JasonSereno.com YouTube Channel for more of the web's best/worst comedy and satire.