Instagram Music Video | Listen to Your Heart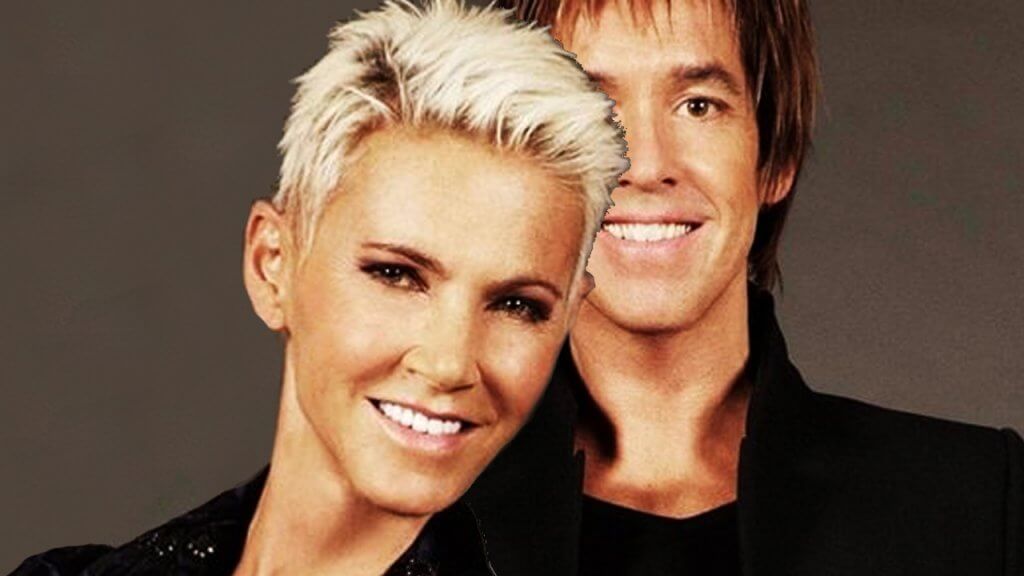 Ask any son of a bitch who knows me; I love me some Roxette. Joyride, It Must Have Been Love, The Look, Dangerous, Fading Like a Flower – the list goes on. Find me a better co-ed music duo from the 20th century and you'll be guilty of witchcraft, motherfucker.
Roxette is THE SHIT.
You know what would've made Altered Carbon better? A little bit of ROXETTE.
So, when it came time to promote our new intervention TV show, I had to enlist the unsanctioned help of my favorite rock and roll duo. Enjoy this 60-second teaser from KILL YOUR CONTENT featuring Roxette's Listen to Your Heart.
Watch our full completely-legal intervention TV pilot or these terrible dance videos to dig deeper into the KILL YOUR CONTENT world.

Looking for more great laughs? Watch our pretentious documentaries and Classic Sereno videos. Follow Jason Sereno on twitter and facebook for the best comedy online as it's released. Subscribe on YouTube to see our newest series as they debut.