Weed For Christmas | Holiday Rap
Back in high school, I had two dreams: Supplant Ben Stein as the spokesperson for Clear Eyes and get my face on the cover of High Times Magazine.
The eye drop industry still doesn't know who I am but our Weed for Christmas music video graced the front page of High Times [.com] in 2013. The site ranks surprisingly well on Google searches, so any chance I had for a career outside of comedy ended on that glorious day.
… just sitting by the phone, Clear Eyes. Your move.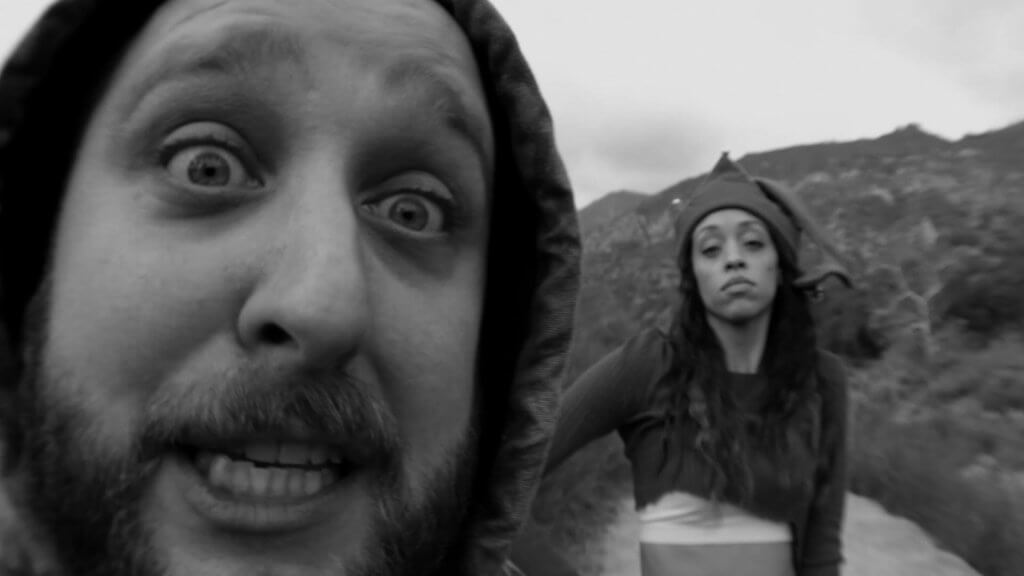 Here are some fun facts about Weed for Christmas —
— There were 20-30 bridal parties and homecoming groups taking photos at and around Pasadena City Hall during our run-and-gun November shoot.
— I created the song's hook while riding in the back of a car after a Thanksgiving dinner party. This was the last Thanksgiving I willfully celebrated.
— A popular site had to take the video down for a few days because a sponsor didn't want their full-page ads next to a video about partnering with Santa Claus to distribute reefer around the world.
— At the end of the video, I definitely fall on a golf-ball-sized rock. That was planned.
— An employee at my bank blurted out the name of the song in the lobby and instantly regretted it, but he had that I Smoke A Lot vibe already.


If you enjoy this track, try out the rest of our funny comedy songs. Follow me on twitter and facebook for the latest and greatest funny videos.