Stranger Things Season 3 Trailer
The Stranger Things Season Three trailer is here! This nostalgic '80s trip through an Indiana shopping mall is a little bit Fast Times at Ridgemont High and a little bit Tim and Eric.
Truthfully, I can't remember much about season two besides fuck this guy —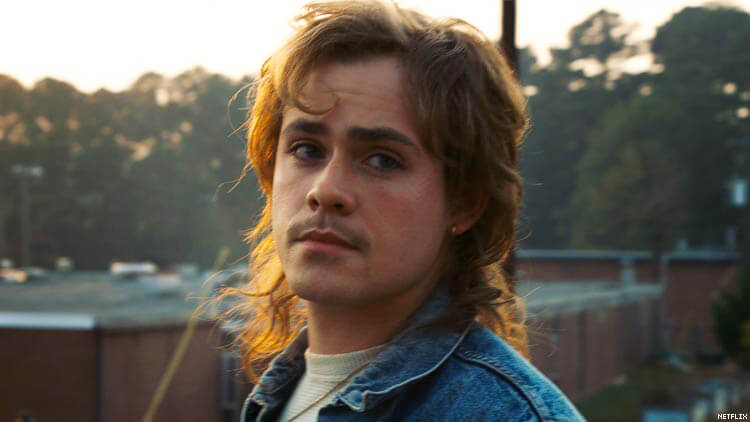 That milf hunter schtick is tired, bro. #TeamSteve for life (except for most of season one).
Oh, and #TeamBobNewby for life too (except for that car ride when he gave some bad advice and made everyone wonder if he was evil). We're going to miss that dude.
This Stranger Things teaser seems to suggest season 3 will debut in the summer of 2019. Can you wait that long?
Looking for more exciting comedy action? Watch our new intervention series, Kill Your Content, or take a gander at our #ClassicSereno hits. Follow Jason Sereno on twitter and facebook if you really want to party.