Cobra Kai | YouTube Red Trailer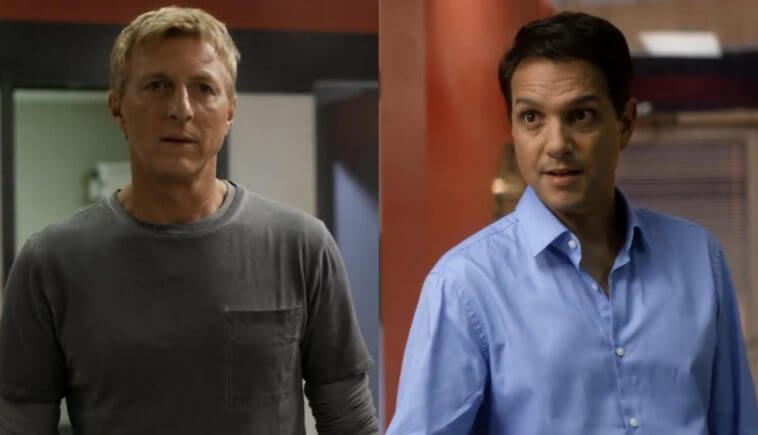 The Cobra Kai YouTube series trailer just dropped and it looks like Karate Kid foes Ralph Macchio and William Zabka are gearing up for another hand-to-hand showdown.
Forty-year-old nerds rejoice! These 60-year-old dudes are going to kick the crap out of each other!



The newest YouTube Red series plays like a mix of The Foot Fist Way, Dodgeball and The Mighty Ducks with Zabka leading the way and Macchio, whose character seems tainted by success, playing the antagonist.
Will Zabka's tough-love approach to self-defense teach these kids how to succeed? Of course! Will it also blow up in his face? Undoubtedly. Will the former Cobra Kai sensei, Martin Cove, make an appearance? Let's hope so.
It'd be cool to see Karate Kid alums Hillary Swank or Jaden Smith in the series. Let's hope this ten-episode run – debuting May 2nd – kicks ass like the old Karate Kid movies and gets a second season.
Follow Jason Sereno on twitter and facebook to catch more cutting-edge comedy as it's released. Looking for story-driven laughs? Watch one of our award-winning dramedy series.