Official Jimmy Butler Trade Statement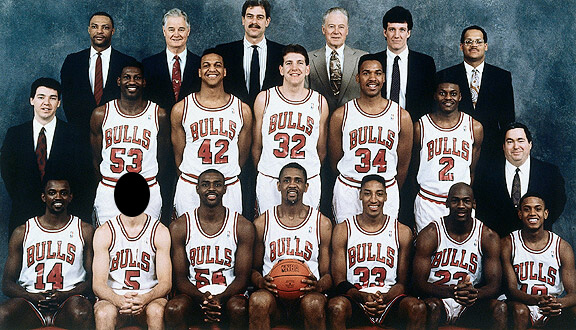 I've been a Bulls fan since forever.
If people want to claim my childhood Chicago heroes couldn't play in today's NBA or the Warriors are the greatest team of all time or Lebron James would beat Michael Jordan one-on-one, I could give two shits. When basketball mattered most, the Bulls delivered.
Ah, the good old days.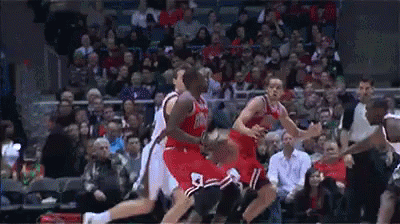 … On draft night, the Chicago front office duo of Gar Forman and John Paxson traded my favorite active player, Jimmy Butler, to the Timberwolves for a sick dunker with an ACL tear, a PG averaging four points and two assists, and a draft pick that yielded every ballplayer's least favorite teammate: a seven-footer who camps out behind the three-point line. I don't harbor any hate for Zach LaVine, Kris Dunn or Lauri Markkanen, but they're no Jimmy.
No one is.
Besides being our best scorer, a top-tier defender, perennial all-star, veteran leader, and the heart of the Bulls team, Butler – in many ways – is the most important player in basketball.
Jimmy Buckets came from dire circumstances, persevered, worked his way from JUCO transfer to All-NBA Third Team, and never complained about the hand he was dealt while becoming the superstar he is today.
And – damn – he smiled while doing it too.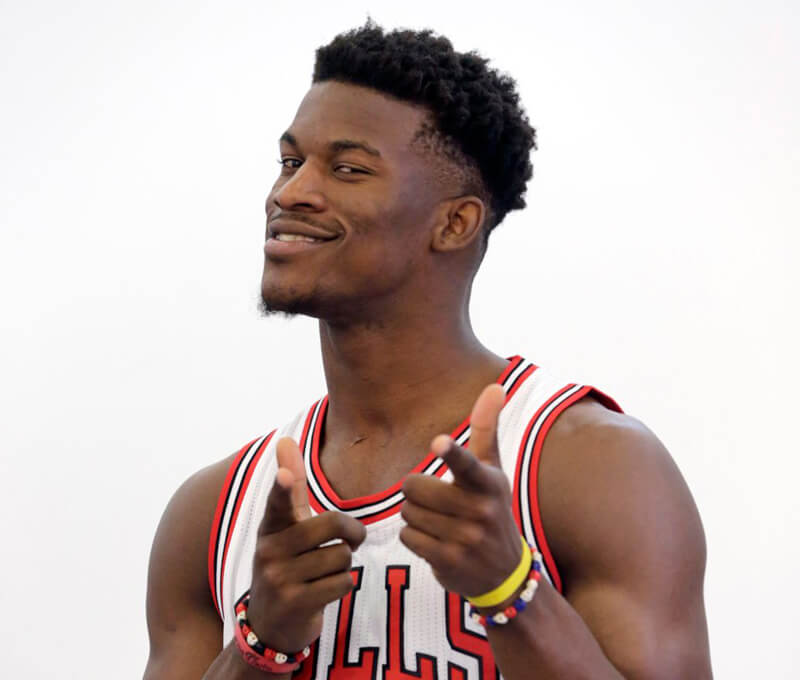 What Butler did complain about was the leadership of Fred Hoiberg, a coach the Bulls organization believed would be a Steve Kerr, Jr. It's not panning out. Butler's team wasn't living up to its potential and he voiced his frustrations in post-game interviews; that was the first time we saw him despondent and disconcerted for any stretch of time. The infectious smile was gone and Butler's frustrated quips likely led to his eventual departure.
There was drama with other players too; perhaps Butler's expectations of excellence rubbed the young kids the wrong way. Or maybe his demanding tone was too reminiscent of his former and future coach, Tom Thibodeau, and the Bulls top brass wanted to erase all traces of Hoiberg's hoarse predecessor.
Now that Butler is back with Thibs, a coach who cares about results (not so much about managing minutes), hopefully we never see that forlorn post-game frown again. John Paxson and Gar Forman didn't just trade away a franchise player; they traded a symbol of determination, virtue, accountability and effort.
They traded away the most important basketball player in the world.
#ThankYouJimmy
— Jason Sereno, JasonSereno.com
Follow Jason on Twitter, Facebook and YouTube.